ICEM was founded in 1950 with the intent of promoting and developing educational media and its use in a variety of pedagogical fields. The preliminary name of the organisation was ICEF ("Film") and as the founders foresaw the development of the field they altered the name to International Council for Educational Media – ICEM. Since the very beginning ICEM has strived to advance both pedagogy and technology – from the 16mm films of ago to the digital and interactive content of today.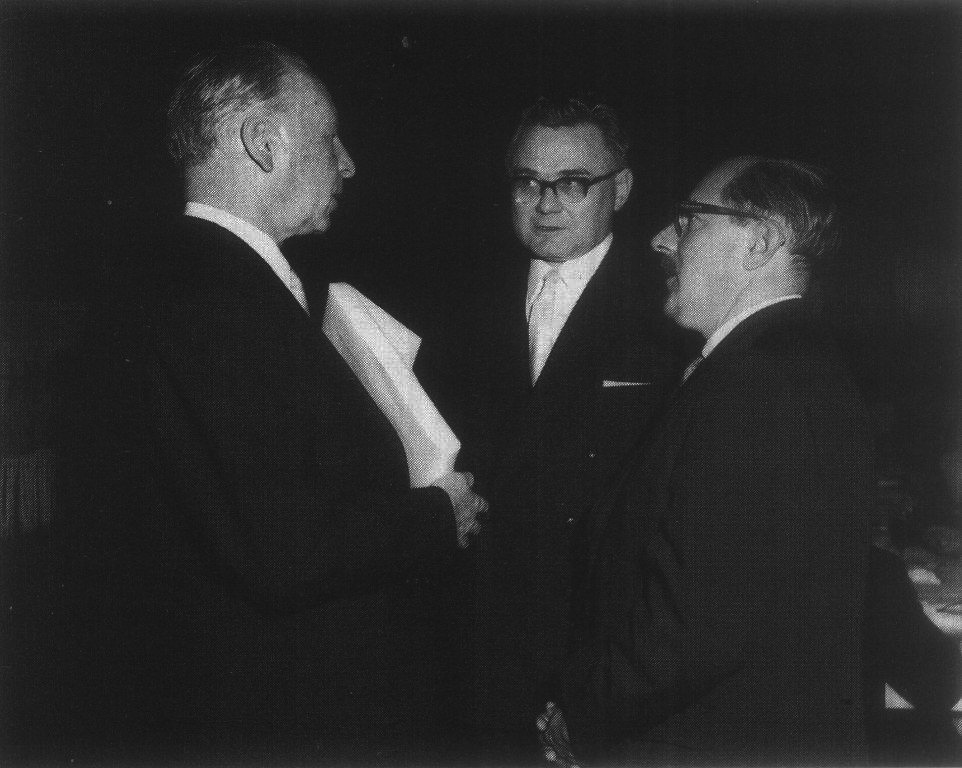 Seventy years on and ICEM continues to fulfil its goals as a non-profit, non-governmental organisation which is highly active and renowned in the field of educational media and technology. Its individual and institutional members constitute a unique combination of technology experts, both public and independent commercial media producers, scientists in the field of media pedagogy, school administrators, and even ministries.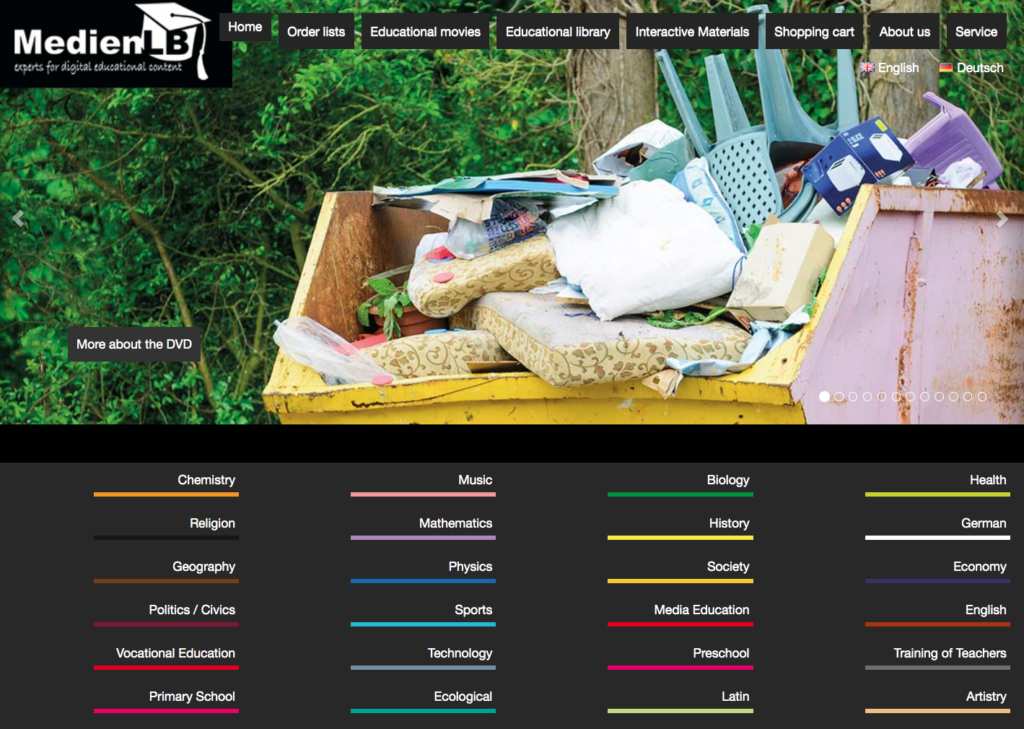 This distinctive blend of expertise both from theory and practice, plus its world-wide operation, provides all ICEM members with invaluable insights when it comes to decision making, recognising trends and fostering international cooperation and co-production. ICEM also maintains operational relations with UNESCO and other international organisations to ensure its members are globally informed and its objectives are continuously met worldwide. ICEM is currently active in over 30 countries.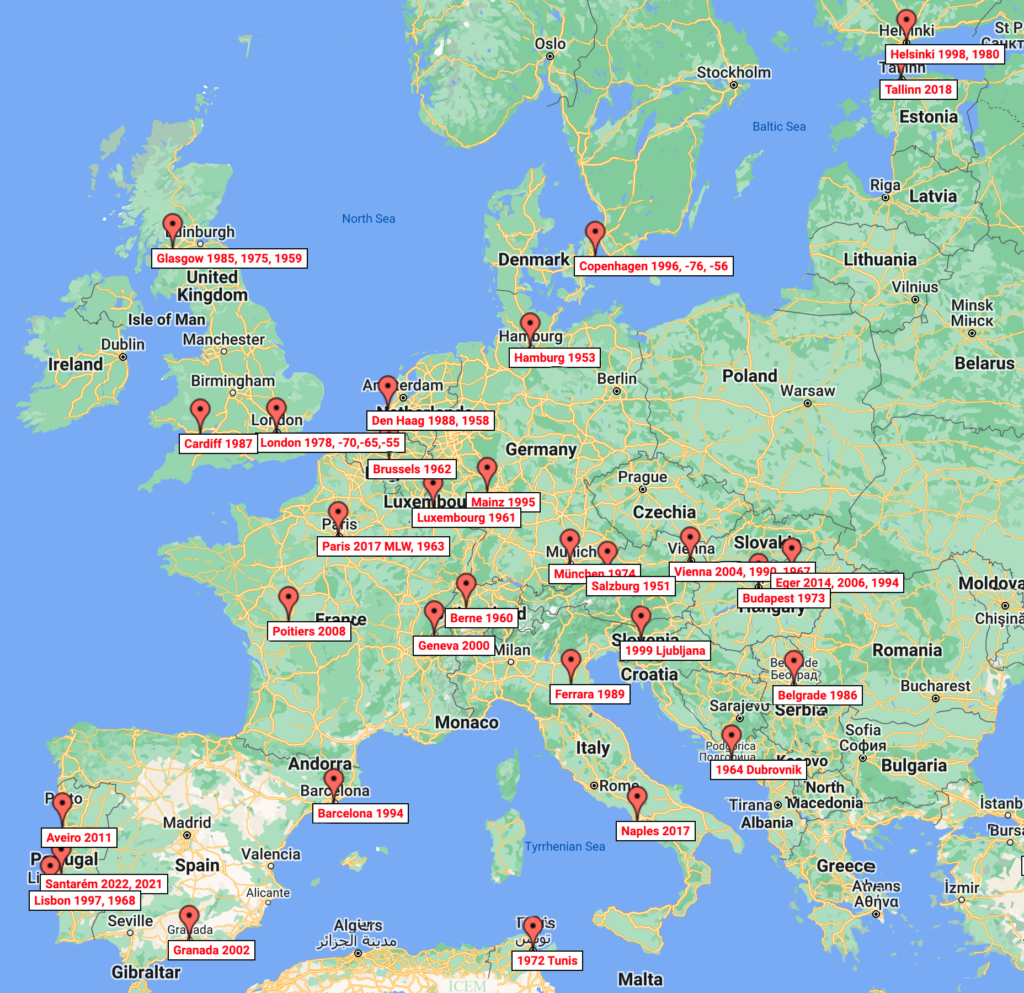 Cooperation with the European Commission and various educational institutions operating at local, regional, and international levels, enables ICEM to efficiently utilise its vast pool of resources by participating in innovative projects in the educational media field. These projects help ensure that the ICEM expertise is not only continuously expanded but also applied effectively at hands-on levels where it is needed most.
The world of education may have experienced great changes in technology and pedagogy over the decades, but the primary goals of ICEM still apply today:
To provide a channel for the international exchange and evaluation of information, experience and materials in the field of educational media as they apply to pre-school, primary and secondary education, to technical, vocational, industrial and commercial training, teacher training, continuing and distance education.
To foster international liaison among individuals and organisations with professional responsibility in the field of educational media.·
To cooperate with other international organisations in the development and application of educational technology for practice, research, production, and distribution in this field.